Late winter Trained Retrieve class - get ready for summer training
John Greer
Professional Gun Dog Trainer
Trainer of Grand Master Pointing Retrievers and one of the programs with 2 GMPR's that are AKC Master Hunters and QAA in AKC Field Trails.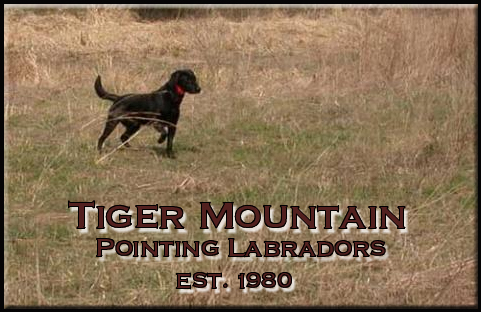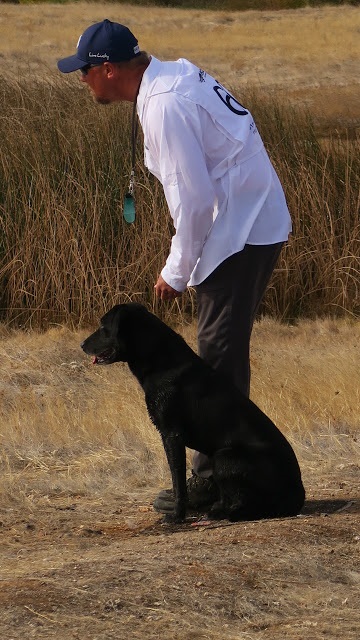 2019 National Retriever Championship
FC TIGER MTN'S BETTIN' ON BLACK
Whether you are looking for an award winner or just the right field/family companion, Tiger Mountain has been offering both for many, many years and can assist in your endeavor to acquire just the "right" pup or trained dog!!!