Summer training - get ready for fall!
John Greer
Professional Gun Dog Trainer
Trainer of Grand Master Pointing Retrievers and the only program with 2 GMPR's that are AKC Master Hunters and QAA in AKC Field Trails.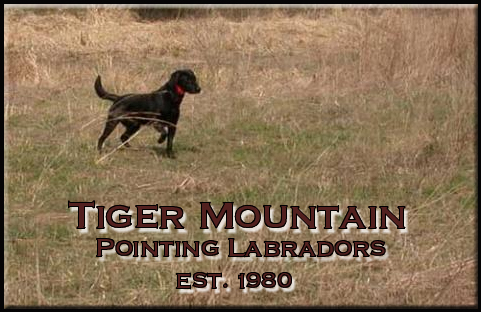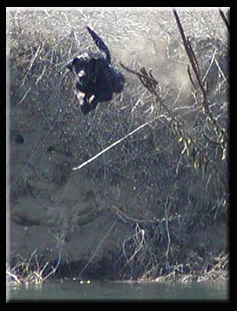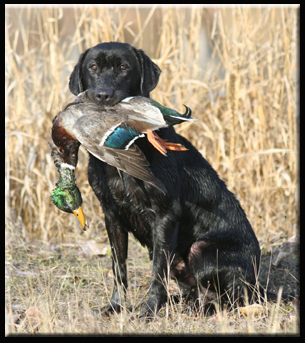 Whether you are looking for an award winner or just the right field/family companion, Tiger Mountain has been offering both for many, many years and can assist in your endeavor to acquire just the "right" pup or trained dog!!!