Training info
Tiger Mountain Training Center
Experience - We offer 38 years of training Gun Dogs from the basics through advanced training. We encourage owner participation at all levels and also encourage dogs to return annually for refresher courses and physical conditioning.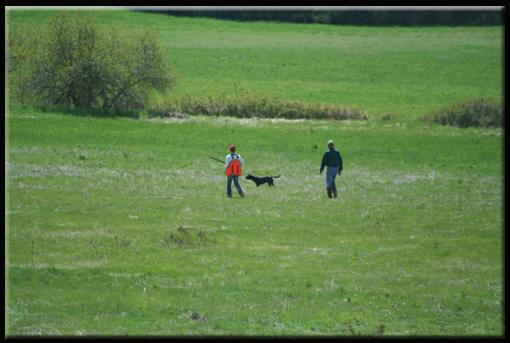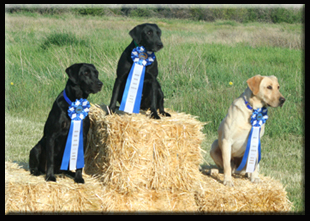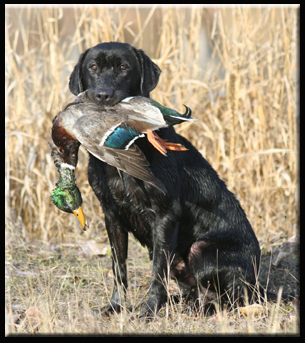 Training upland & waterfowl throughout the year!!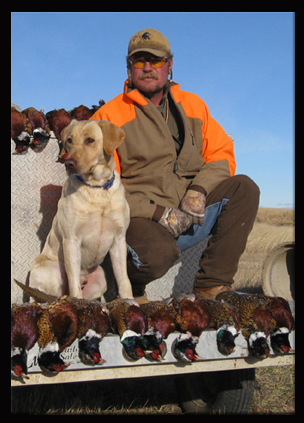 Tiger Mountain Gun Dogs has developed one of the most comprehensive upland training programs. We have taken the same programs that enabled us to win over 50 championships in the American Field and AKC pointing competition and curtailed it to fit, with a great deal of success, into a gun dog program for all levels of bird dogs. We have the knowledge and expertise to develop your dog into the all around hunting experience. We take pride in the experience necessary to train all types of pointing dogs. Over 35 years of training quality bird dogs and field champions alike. We have also been training pointing Labradors for over 30 years.