First Class Facilities and Training Property
This great location has the ponds 3 ponds and sits on 129 acres with a different variety of terrain. We also have the Yakima River that borders our training property where we enjoy duck hunting and working our started pups in its swift current.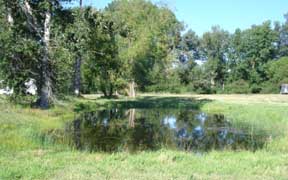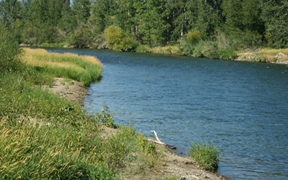 Everyone who visits the farm is pleased with the natural setting the pups are raised in and the creek is a great introduction to water and the pups thoroughly enjoy it.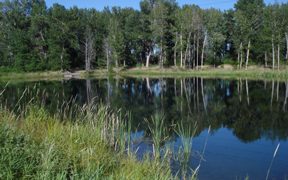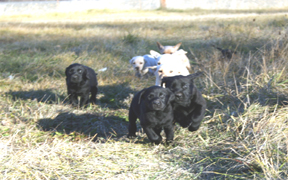 If your choice is an 8-week-old pup that is demonstrating natural point, our early puppy development program and location is hard to match.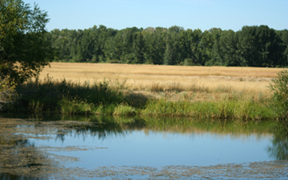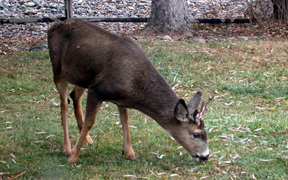 We have the property, the equipment and the knowledge to develop your dog to their fullest.